News
Notice regarding the performers of "Red Velvet 4th Concert: R to V in JAPAN"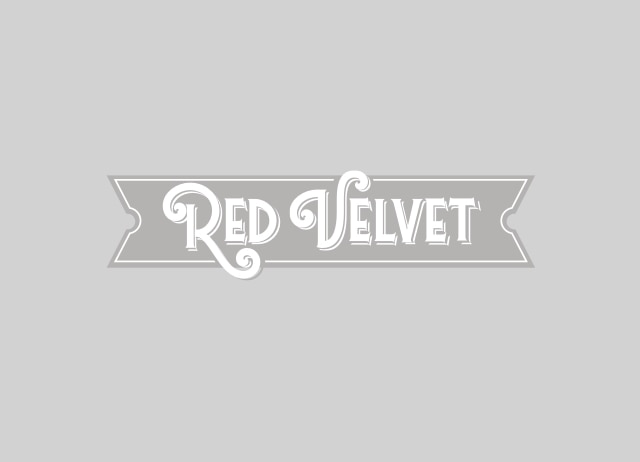 Thank you for always supporting Red Velvet.
We would like to inform you about "Red Velvet 4th Concert: R to V in JAPAN" scheduled to be held from May 3 (Wednesday) to May 4 (Thursday), 2023.
Red Velvet Joy, as we informed you from Korea, was diagnosed by a doctor that she needed treatment and rest as a result of having a medical examination at the hospital due to poor physical condition. Therefore, in order to focus on treatment, I will not be able to participate in this performance.  
This performance will be held as scheduled with four people, Irene, Seulgi, Wendy, and Yeri.  
We sincerely apologize for causing concern and inconvenience to everyone who was looking forward to Joy's appearance.  
Due to Joy's non-participation, we will inform customers who wish to refund their tickets. Please check the link below for ticket refunds for performances.  
We will inform you about Joy's future plans to resume activities in Japan as soon as it is decided.
Please continue to support Joy and Red Velvet.  
[For ticket refund applicants, please check here]
https://redvelvet-jp.net/news/detail.php?id=1107872
Red Velvet staff