Profile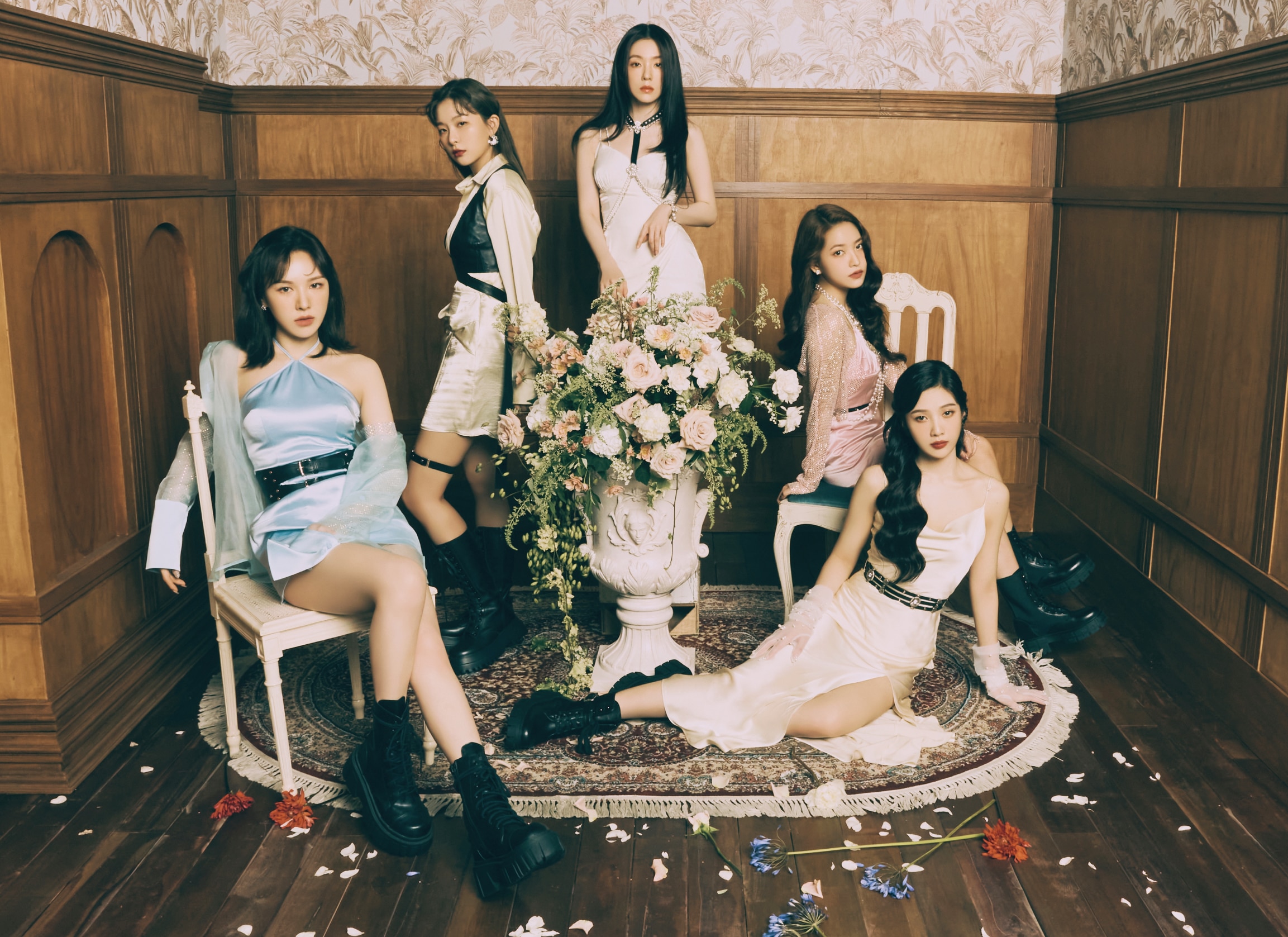 From SM Entertainment, who brought us BoA, TOHOSHINKI, SUPER JUNIOR, Girls' Generation, and EXO comes the new 5 member girl group Red Velvet. 
​

Like the fierce and alluring nature of "Red" and the feminine elegance of "Velvet" that their name entail, they're a multi-talented and unpredictable group of girls that show a new side of themselves with each release and are the first K-pop girls group to achieve the feat of reaching the number one spot on the Billboard World Album Chart four times.

The group made their Korean debut in August of 2014.
In March of 2018, they held their first solo concert in Japan entitled "Red Velvet 1st Concert 'Red Room' in JAPAN," which brought in 20,000 fans over the course of two days.
In July of 2018, they released their first Japanese mini album "#Cookie Jar."
In January of 2019, they digitally released their track "SAPPY," which achieved the number one slot on major streaming services. Their first arena tour in Japan "Red Velvet ARENA TOUR in JAPAN 'REDMARE'" saw a total of 40,000 attendees.

On May 29, 2019, the girls released their second Japanese mini album "SAPPY."
The mini album featured three original Japanese tracks, including "SAPPY," which was released digitally in January, and took the number one spot on the iTunes album chart in over 30 countries. The mini album also scored the number one spot on all the major online music services in Korea, and featured a total of 6 songs, including Red Velvet's summer hit "Power Up."