Profile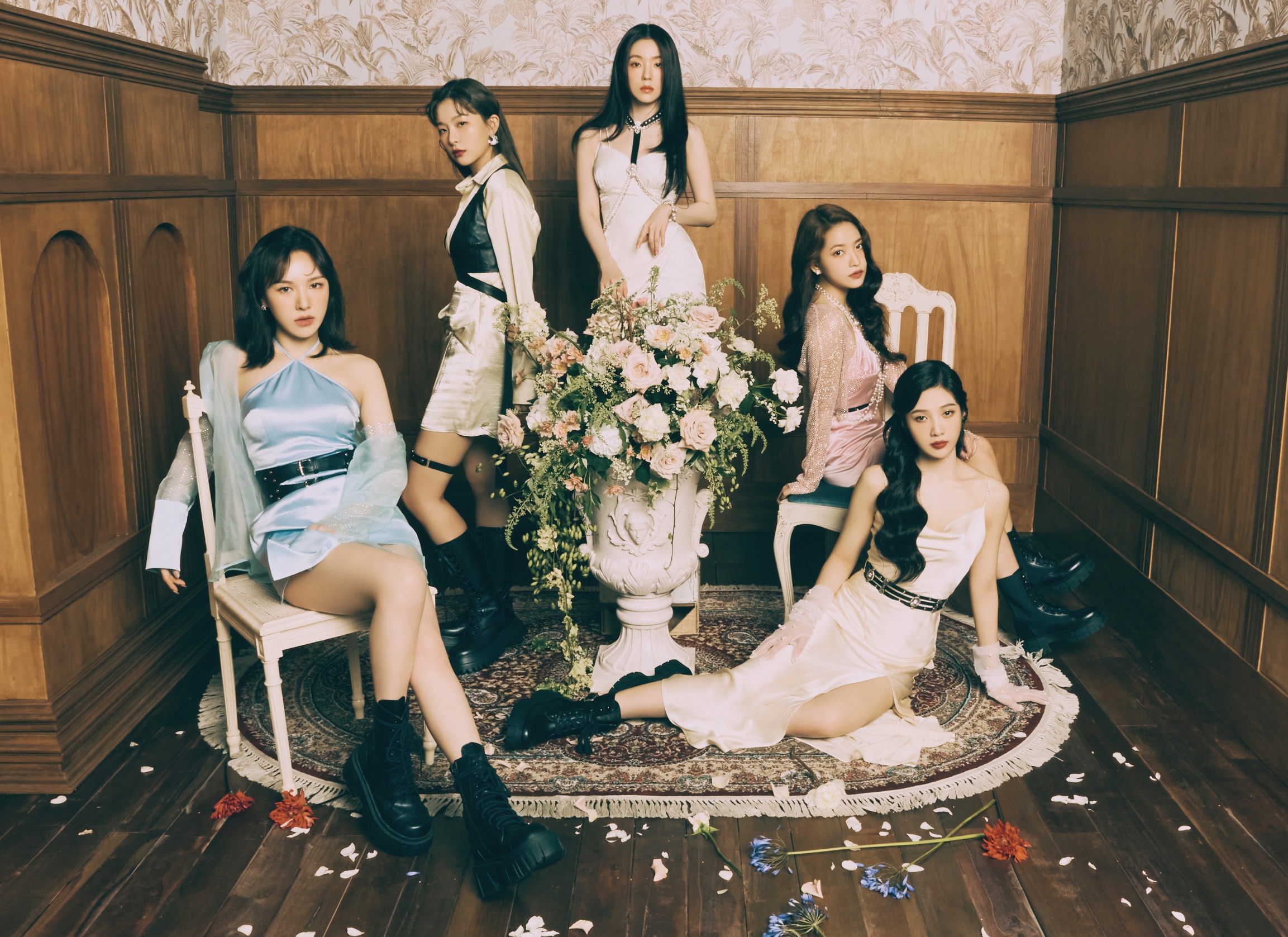 Produced BoA, TOHOSHINKI, SUPER JUNIOUR, Girls' Generation, EXO, etc.
Red Velvet, a 5-member girl group belonging to SM ENTERTAINMNET

As associated with the intense and fascinating color "Red" and the feminine and gentle "Velvet", they have a multifaceted charm that is not dyed in one color, and they show a new appearance for each song to be released. Won No. 1 on the US Billboard World Album Chart four times, the first feat of the K-POP girl group.

Debuted in South Korea in August 2014.
March 2018 Held Japan's first solo concert "Red Velvet 1st Concert "Red Room" in JAPAN". Mobilized 20,000 people in two days.
July 2018 JAPAN 1st mini AL "#Cookie Jar" released.
January 2019 "SAPPY" streaming-limited release. Won first place on major distribution sites. The first Japanese arena tour "Red Velvet ARENA TOUR in JAPAN "REDMARE"" was held. Mobilized a total of 40,000 people.

May 29, 2019 JAPAN 2nd mini AL "SAPPY" released.
In addition to 3 Japanese original songs such as "SAPPY" released in January, the iTunes general album chart is No. 1 in 30 regions around the world, No. 2 in 15 regions around the world such as Japan, the United States, and New Zealand, and No. 1 in the overall ranking of China Xiami Music. Includes a total of 6 songs, including Red Velvet 's representative song "Power Up," which was a huge hit last summer, including winning first place on all major Korean sound source sites.

April 6, 2022 Japan 1st Full Album "Bloom" will be released.
Red Velvet 's first full-length Japanese original song "Bloom"
Includes 5 new songs, including the lead song "WILD SIDE", out of a total of 11 songs.