News
"Red Velvet Arena Tour in JAPAN-La Rouge"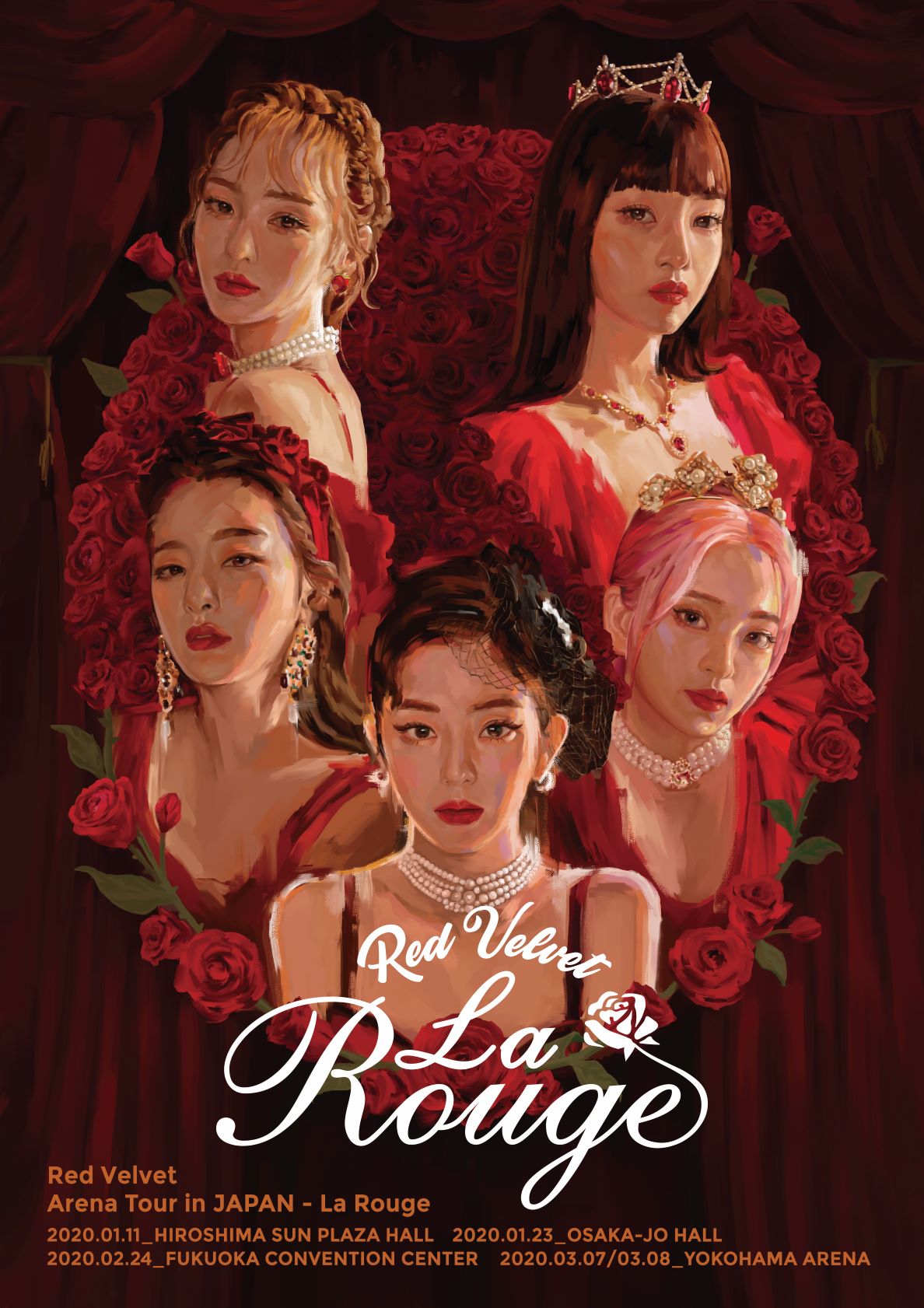 Thank you for always supporting Red Velvet.
We will inform you about "Red Velvet Arena Tour in JAPAN-La Rouge", which will be held from Saturday, January 11, 2020.
Red Velvet Wendy was dropped out of the tour due to an injury he suffered from falling off stage during a rehearsal of the show in South Korea late last year.  
This tour will be held by four people, Irene, Surgi, Joy and Jeri, as scheduled.  
We apologize for any inconvenience and inconvenience you may have had on Wendy's appearance.  
With Wendy's non-participation, we will provide a ticket refund to those who wish. For details on ticket refunds and merchandise for performances, please see the link below.  
We will inform you again about Wendy's plans to resume activities in Japan.
We appreciate your continued support for Wendy and Red Velvet.
Red Velvet staff    
[
Click here for ticket refund applicants
]
https://redvelvet-jp.net/news/detail.php?id=1080078
[Click here for details of goods]
https://redvelvet-jp.net/goods/detail.php?id=1001628